Maintenance for the week of October 19:
• ESO Store and Account System for maintenance – October 21, 10:00AM EDT (14:00 UTC) – 12:00PM EDT (16:00 UTC)
SPOILER [Murkmire main quest] "plot twist" too sudden?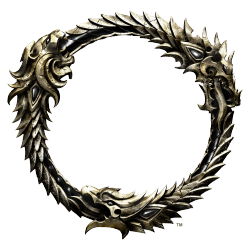 First we don't even know what the Remnant of Argon is. But as soon as Kassandra grabs the staff, suddenly everyone is certain it can be used as a weapon of mass destruction or something similarly nefarious. Except it can't?
At that point we don't really know anything about Kassandra's motives so how did we suddenly cast her as another power-crazed villain?

And her ties to the Blackguards don't really make sense either. We had to obtain things from them and we killed dozens... but all this time they would have known she was working with them?