As promised in my Ebonheart Chateau thread here's a look at yet another one of my projects my tank; Shadow Tank's (I know imaginative character naming) home, the not-so-princely dawnlight palace: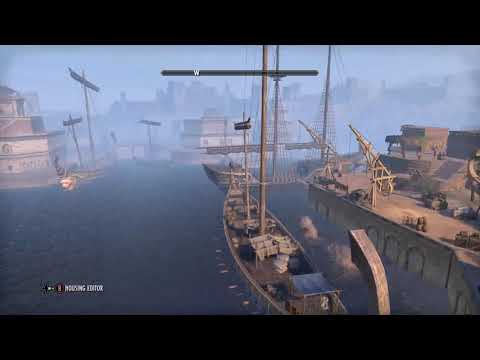 Now before any comments allow me to give my idea for the house and a run down of the key areas:
The idea I'm aiming for is a battle-scarred/under-constant-attack kinda house.
Key things to help me achieve my battle-scarred look:
- lots of rubble
- Fires inside rubble
- Siege buried in rubble
- Active siege
- Attempt at a destroyed gate (ocean front gate)
- Blockades made from carts, crates, even tables.
- attempt at a Wooden drop-gate (portcullis?)
- Roof top bridge connecting the outer towers (not complete and plans to replace the wood planks with Elsweyr bridges)
Think that's everything.... (yes I know there's a ledge outside of the walls on the waterfront that's part of the house but at the time of the video there is nothing on that platform...)
once again Thanks for reading & Watching an S.A.96 housing project, I think the next project update will probably be this (my not-so-princely palace) as I have a lot of ideas circulating for it right now and no end to materials to use. That or for once one of my many smaller homes as the remaining notable homes I own have no real progress yet...
Thanks again for watching & reading
S.A.96
P.s. furnishing count at time of video is only 216/700
Update vid: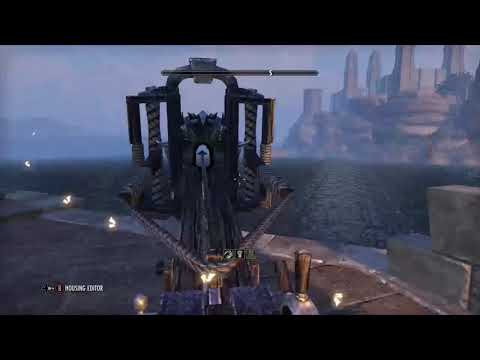 Backstory posted below too 🙂