Maintenance for the week of September 21
• [COMPLETE] PC/Mac: NA and EU megaservers for patch maintenance – September 21st, 4:00AM EDT (8:00 UTC) – 8:00AM EDT (12:00 UTC)
Suggestion: Be able to use Mimic Stones for Furnishing Plans etc.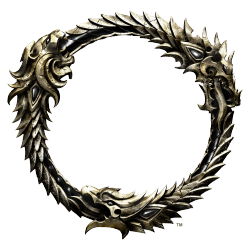 I'd like to see this myself. It could be made an option after you have mastered a specific style. Any opinions?