The issues related to Steam players logging in to the European PC/Mac megaserver have been resolved at this time. If you continue to experience difficulties at login, please restart your client. Thank you for your patience!

Maintenance for the week of April 6:
• PC/Mac: No maintenance – April 6

[Psijic Order possible spoiler] How does the Order justify the Augur's status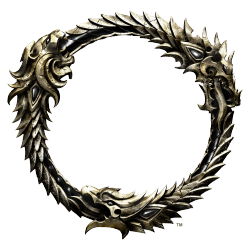 Binding and imprisoning a sentient for their convenience?
Sure it's a plot device, but as plot devices go it just seems flawed at the start.
And never mind that they're gonna let an omniscient go to Tamriel with an exile before they ask it what the Court of Bedlam's plans are.