Maintenance for the week of January 30:
• PC/Mac: No maintenance – January 30
• Xbox: NA and EU megaservers for maintenance – February 1, 6:00AM EST (11:00 UTC) - 9:00AM EST (14:00 UTC)
• PlayStation®: NA and EU megaservers for maintenance – February 1, 6:00AM EST (11:00 UTC) - 9:00AM EST (14:00 UTC)

[Psijic Order possible spoiler] How does the Order justify the Augur's status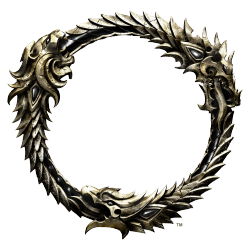 Binding and imprisoning a sentient for their convenience?
Sure it's a plot device, but as plot devices go it just seems flawed at the start.
And never mind that they're gonna let an omniscient go to Tamriel with an exile before they ask it what the Court of Bedlam's plans are.