Maintenance for the week of January 30:
• PC/Mac: No maintenance – January 30
• Xbox: NA and EU megaservers for maintenance – February 1, 6:00AM EST (11:00 UTC) - 9:00AM EST (14:00 UTC)
• PlayStation®: NA and EU megaservers for maintenance – February 1, 6:00AM EST (11:00 UTC) - 9:00AM EST (14:00 UTC)

Are Battlegrounds game-only or do they actually exist in Elder Scrolls lore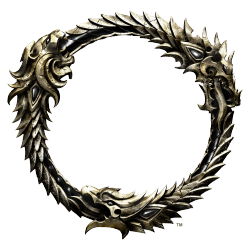 Daynes and Runaki in Vivec talk about getting ready for the battlegrounds. Runaki says she "can't wait to see which team" she end up on.
So either Battlegrounds are not "to the death" or she can resurrect (does anyone other than the Vestige do that?) or she's the most uber gladiator ever who survives every bout.

Do Battlegrounds matches actually exist in Tamriel or are all references just conveniences interaction points for the player to access the queue and quests and rewards?