Maintenance for the week of March 20:
· [COMPLETE] Xbox: NA and EU megaservers for maintenance – March 22, 6:00AM EDT (10:00 UTC) - 10:00AM EDT (14:00 UTC)
· [COMPLETE] PlayStation®: NA and EU megaservers for maintenance – March 22, 6:00AM EDT (10:00 UTC) - 12:00PM EDT (16:00 UTC)
PC-EU refund not happened - ticket is open for 3 days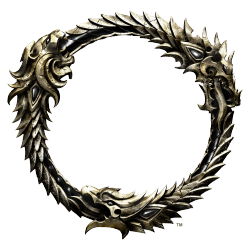 Ticket open for 3 days. Ticket no 190822-002817 category guild trader

Is anyone going to check it? you promised to fix this until bidding time. 5 hours left.
GM of The Argonian Kebab, The Argonian Steak & The Argonian BBQ - PC - EU (The Tamriel Kitchen)
@OsManiaC
Don't worry, the tail grows back!
if it breathes we eats.
#justbosmerthings
- we can detect stealth boy NPCs and hunt them thanks to our skill!
https://steamcommunity.com/id/osmaniac