Maintenance for the week of February 6:
· [IN PROGRESS] EU megaservers for maintenance – February 7, 9:00 UTC (4:00AM EST) - 17:00 UTC (12:00PM EST)
· NA megaservers for patch maintenance – February 8, 4:00AM EST (9:00 UTC) - 10:00AM EST (15:00 UTC)
· EU megaservers for patch maintenance – February 8, 9:00 UTC (4:00AM EST) - 15:00 UTC (10:00AM EST)
[Dungeons] Solo Mode please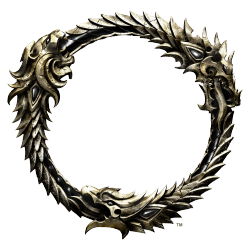 Because no one wants to wait for you to absorb all the lore by talking to people and stopping to fully read a book.

For most dungeons an easy way would be to give a Solo difficulty mode that gives you a buff to change the damage you give, change the damage you take, change all gear drops to white.
Wouldn't fix team-mandatory mechanics, but it would make a solo mode for most dungeons.