Maintenance for the week of September 21
• [COMPLETE] ESO Website for maintenance – September 24th, 11:00AM EDT (15:00 UTC) – 5:00PM EDT (21:00 UTC)
• [COMPLETE] ESO Store and Account System for maintenance – September 24th, 11:00AM EDT (15:00 UTC) – 5:00PM EDT (21:00 UTC)
@Admin / ESO Dev - Need forum invite .. ESO ticket number provided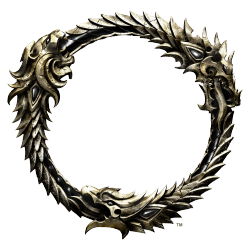 Hi,

I have a friend who plays ESO but cannot login into the forums. He has tried for the last two years to get an invite, but it's a no go for him. He asked me to send this conformation # to any ESO online dev via the forums in order to get the invite.

Here is the ticket number: ESO ticket # 190825-002376

This person wants the forum invitation. His email has been provided within the ticket information.

Thanks!