The connection issues for the North American Xbox One megaserver have been resolved at this time. If you continue to experience difficulties at login, please restart your client. Thank you for your patience!
Maintenance for the week of November 30:
• PC/Mac: No maintenance – November 30
Bahlokdaan is in a pretty sorry state at the moment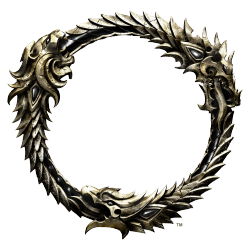 Add the crashes to the mix since last patch makes me crash when a big fight happens. DC is killing the campaign. I know they are pissed that EP came back and won, but yall are just making people leave pvp when you see something flagged and you send 10+ people to kill 1 guy.

Zenimax, can we get real pvp balance?