Maintenance for the week of January 27:
• PC/Mac: NA and EU megaservers for patch maintenance – January 27, 4:00AM EST (9:00 UTC) - 8:00AM EST (13:00 UTC)
• ESO Website for maintenance – January 27, 1:00PM EST (18:00 UTC) - 4:00PM EST (21:00 UTC)

Is the Clockwork City a secret or not? And Skyshards...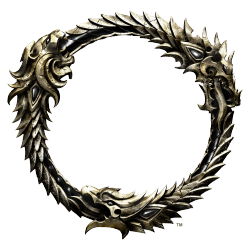 First thing that happens is I meet everyone and their dog there -- Neramo, Kireth Vanos… <.< It took an entire Morrowind campaign for a daedric prince to find out where it is but vagrant explorers just fall into it.
And how does a Skyshard fall into the Clockwork City at all?
Edited by Dusk_Coven on August 18, 2019 1:56AM