Maintenance for the week of August 19:
• PC/Mac: NA and EU megaservers for patch maintenance – August 19, 4:00AM EDT (8:00 UTC) - 8:00AM EDT (12:00 UTC)

We shouldnt do pve stuff in inpen right?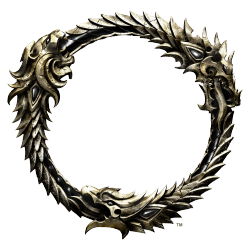 hey - what do you PvPers do for set and builds when you need to do pve stuff to get pvp items?
i could use a decent magicka build with good traits for that stuff. maybe share it on my magdk, magblade and magden.
thoughts/ideas? just two set with divines? i plan a little black rose/vma/plegdes for pvp items