Maintenance for the week of August 19:
• PC/Mac: NA and EU megaservers for patch maintenance – August 19, 4:00AM EDT (8:00 UTC) - 8:00AM EDT (12:00 UTC)

How to survive as Stam Sorc?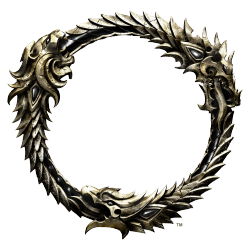 I'm not really sure what to do on my stam sorc in BG's. My only healing option is vigor which is quite underwhelming. I've tried squeezing in Ring of Preservation on my bar, which is an ok heal but it's pretty much useless for me as a stam sorc since I try to be pretty mobile. Running crit surge as my weapon buff because rally is a joke now. Hope for a some crits here and there for the heal. I just don't really have an answer. I keep looking at my skills and there's no other options for heals. Why is there practically no stam morphs in my skill trees. I think there's 2 lol unless you wanna count armaments. Don't wanna use troll king but even then it's hard to proc because I don't have the rally hot to passively kinda cover it. Any advice from a seasoned BG Stam Sorc?