Maintenance for the week of August 19:
· [COMPLETE] PC/Mac: NA and EU megaservers for patch maintenance – August 19,  4:00AM EDT (8:00 UTC) - 8:00AM EDT (12:00 UTC)

Any list of recipes and their value?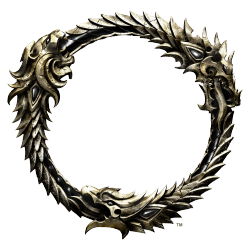 I am starting to have max recipes on my main crafter. I have been passing them down my characters and will likely continue to do a fair bit of that, but I am wanting to know if anyone has built a list of which ones (especially the blue and green ones) are rare drops and are worth selling? Knowing approximate prices would be great too, but I would at least like to know which ones have significant value.

I am almost to the point of dumping some greens when all 7 or 9 characters on a server know it, but I don't want to discard any that really have value.