Maintenance for the week of August 19:
• PC/Mac: NA and EU megaservers for patch maintenance – August 19, 4:00AM EDT (8:00 UTC) - 8:00AM EDT (12:00 UTC)

My PS4 account got banned. Is there any way to recover my ESO characters?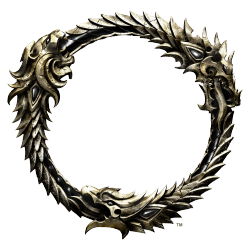 So a few days ago, my PS4 account got banned for some reason. And i had a ton of games on it. But the data for those, i dont care a lot about. Its the ESO characters which i have used for years is what i am worried about. Is there any way to recover these characters/data and place them onto another account? Or is there actually no hope at all and i gotta start from scratch again?