Maintenance for the week of September 21
• PC/Mac: NA and EU megaservers for patch maintenance – September 21st, 4:00AM EDT (8:00 UTC) – 8:00AM EDT (12:00 UTC)
Free ESO Plus Trial - When Can I Log In ?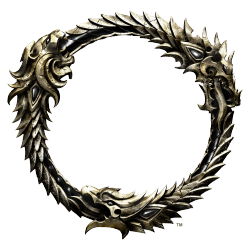 Loading . . .

Loading . . .

Loading . . .

(2 Hours later)

Loading . . .

I can not even get access to my character selection menu. I would very much appreciate it, if I could actually LOG IN to my game the moment you throw out a Free Trial on ESO Plus.

I have reset and everything. I'm just stuck staring at The Elsweyr log-in background when you choose servers.

What a coincidence . .