Maintenance for the week of September 16:
• PC/Mac: EU megaserver for maintenance – September 20,  6:00AM EDT (10:00 UTC) - 8:00AM EDT (12:00 UTC)

Telenger the Artificer missing at The Final Assault?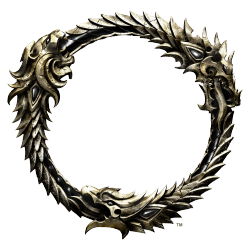 Any reason he wouldn't be there? Or is my game bugged? It's not like he can't fight and he's supposedly pretty expert with magical knowledge.