Maintenance for the week of December 9:
• PC/Mac: NA and EU megaservers for patch maintenance – December 9, 4:00AM EST (09:00 UTC) - 8:00AM EST (13:00 UTC)

Elemental Blockade or Winter`s Revenge as a magden?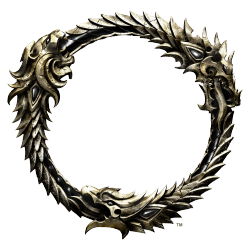 Both have their advantages and disadvantages, Elemental Blockade only works short range whereas Winter`s Revenge can be placed anywhere. Downside of the Revenge skill is that it covers a much smaller area.

Which one is more useful as a magicka warden? I am also using Force Pulse as my spammable so I need to chill enemies with either one of these skills.