Maintenance for the week of September 21
• PC/Mac: NA and EU megaservers for patch maintenance – September 21st, 4:00AM EDT (8:00 UTC) – 8:00AM EDT (12:00 UTC)
Bosmer and Green Pact - voluntary or not?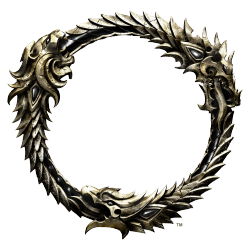 There are references to Bosmer who are "excused" from the Pact (e.g. Vinedusk Rangers), and those who said they didn't grow up with that tradition (some of the Hireling letters?), and those who didn't want any part of it (early Bosmer shapeshifters).

Are all these Bosmer kidding themselves and are gonna suffer in Ouze hell? Or are some actually allowed to not participate in the Green Pact? Is it specifically a Bosmer-homelands thing?