Maintenance for the week of June 24:
• PC/Mac: No maintenance – June 24
• ESO Store and Account System for maintenance – June 26, 4:00AM EDT (08:00 UTC) – 12:00PM EDT (16:00 UTC)

50+ GB patch applying after restarting launcher?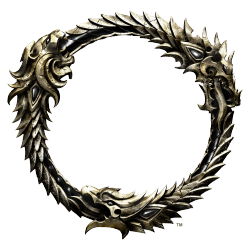 So I got the Elswyr update this morning when I opened the ESO launcher. I haven't purchased Elswyr yet. I think it downloaded somewhere around a 5 or 6GB patch and began applying. The download didn't take long at all but the patch was applying very slowly (about 1% every 15 minutes) so I decided to restart the launcher and now it looks like it is trying to apply a file the size of the entire game? I think it started at around 60GB. Is this right or am I missing something here? At the current rate of my launcher applying the patch its going to take probably all day to do this. Is this happening to anyone else and what can I do to fix it?