Maintenance for the week of December 9:
• PC/Mac: NA and EU megaservers for patch maintenance – December 9, 4:00AM EST (09:00 UTC) - 8:00AM EST (13:00 UTC)

I Need To Buy Warden Seperately?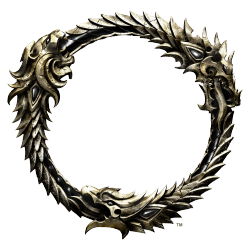 Hi

A while back I bought Summerset collectors edition (digital) and I thought this included the morrowind chapter, I also recently bought Elsweyr collectors edition (digital), and I also bought the morrowind digital upgrade which gave me the Slate-Grey Summoned Bear skin which is unlocked in my collections.

But despite buying all these I don't have access to the warden class.

Do I need to buy the class separately?
PC - EU.