Maintenance for the week of May 10:
•  [COMPLETE] ESO Store and Account System for maintenance – May 12, 4:00AM EDT (8:00 UTC) - 4:00PM EDT (20:00 UTC)
Unable to Find the Hooded Figure to Start Main Quest.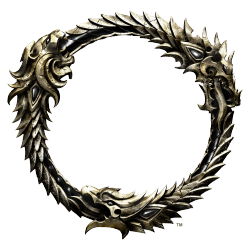 I started the game by completing all my Ebon Pact storyline quests followed by "Messages Across Tamriel" totally ignoring the hooded figure all the way until I defeated Molag Bal. I am now unable to find the hooded figure no matter which major cities I went to. The quest "Soul Shriven in Coldharbour" is still under my quest journal and I am unable to enter The Harborage. May I know how do I start this quest now or at least start "Cadwell's Silver" main quest?