Maintenance for the week of June 1:
• PC/Mac: No maintenance – June 1
• ESO Store and Account System for maintenance – June 2, 8:00AM EDT (12:00 UTC) - 12:00PM EDT (16:00 UTC)
• PC/Mac: NA and EU megaservers for patch maintenance – June 3, 4:00AM EDT (8:00 UTC) - 8:00AM EDT (12:00 UTC)

Keep getting disconnected from server after game world freezes.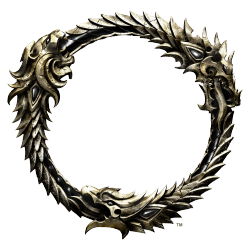 About every hour or so in open world I get disconnected from the server and sent back to the splash screen (or whatever the first screen is called).
When this happens I am still in the game world for a while but not able to interact with anything. Usually for about 30 seconds maximum.
I've tried reinstalling, deleting my saves, resetting Xbox and DNS settings and I'm also wired to the Xbox via Ethernet.
Please help, this is my last ditch attempt to fix this.