Some datamine revealed the future mount but tonight we got the official announcement.
At least we'll see the
senche-raht
form, usable as a mount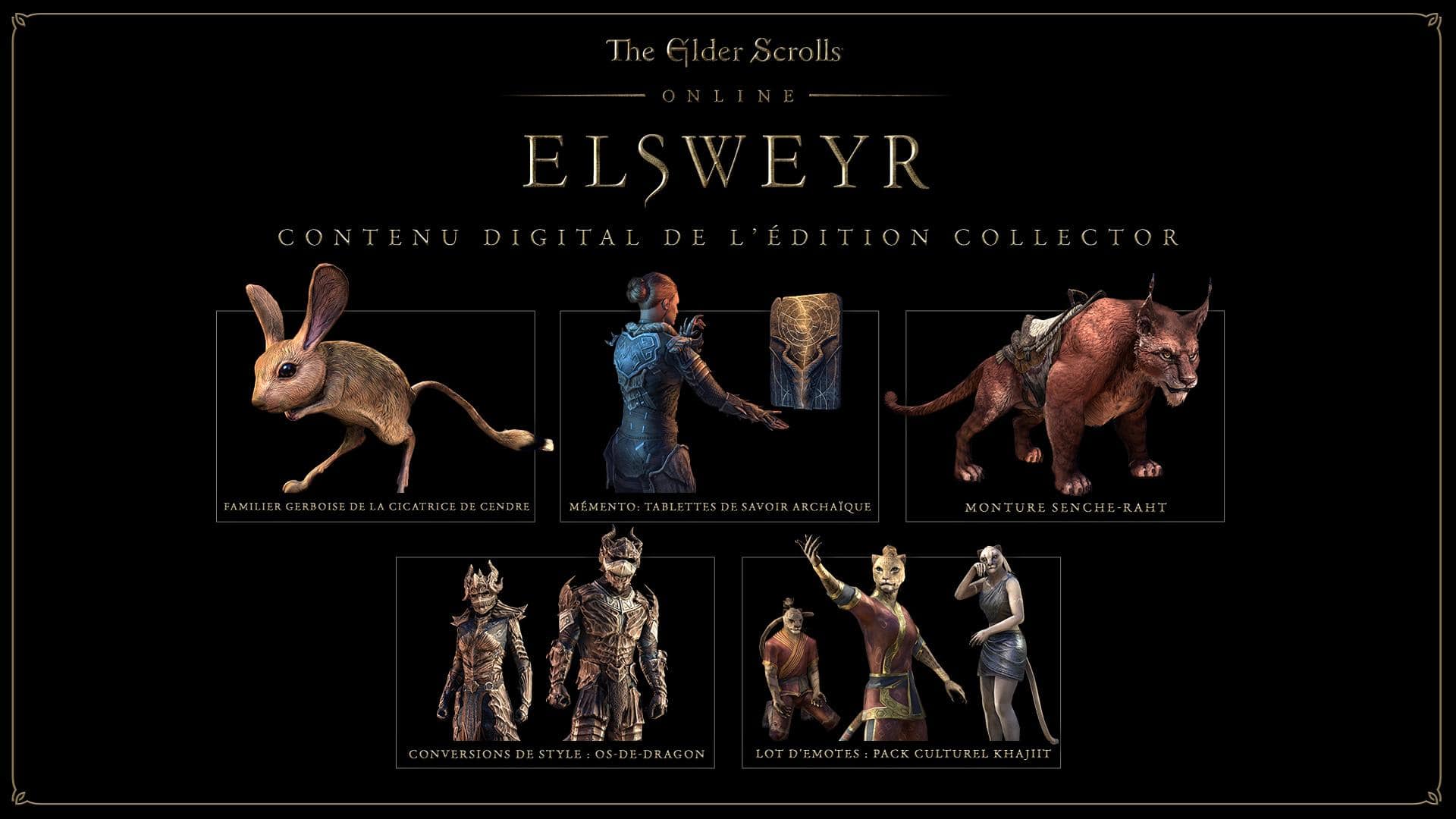 and... and...
Alfiq! They'll be speaking-sentient and seemingly "civilized" cats.
Many hardcore khajiit fans will be relieved!
Somehow it retcons/reposition the direction taken in original ESO about this matter, to bring back the khajiit furstocks from the wider TES lore. The scenarists seem willing to avoid the kind of drama and backlash Summerset raised.
I'd say why not! Wait and see how it turns out to be, how this would work...and what for. Lunar lattice really? some magic or biology deeper reason under the myth?
Anyway, if sentient alfiq are a thing, then I see two or three "issues"
- it'll be harder to justify why the PC can not be such types of character,
- it'll be harder to justify why so much khajiit (almost all) are from few types
- they have to show the whole variety of furstocks, I want to know how look like the Dagi and Tojay, Pahmar "bulky" ones, and so on, with their -raht counterpart. Sidestepping this while we travel inside Elsweyr would be frustrating ^^