Maintenance for the week of May 27:
• PC/Mac: No maintenance – May 27
• PC/Mac: NA and EU megaservers for patch maintenance – May 28, 4:00AM EDT (8:00 UTC) – 8:00AM EDT (12:00 UTC)

Never bought a DLC Dungeon, how do they work?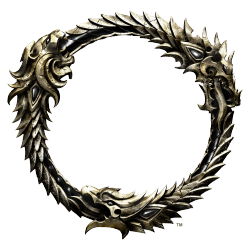 I usually try to single-player the game as much as possible. However, now with all the content this year having an interconnected story, I want to get the 2 dungeon dlc this year.

Do you need to do these in a group to have any shot at all or can you do them alone?
They mentioned a "hard mode". I assume that's optional somehow.
If you can't realistically solo, I hope and assume it's not hard to find a group, especially after these just come out.