Maintenance for the week of January 23:
• [COMPLETE] ESO Website for maintenance – January 26, 3:00PM EST (20:00 UTC) - 8:00PM EST (January 27 - 3:00 UTC)
Ticket: Waiting on Agent?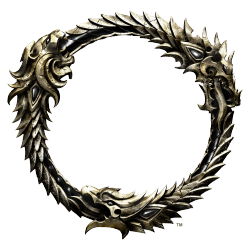 My Wife submitted a ticket regarding her account a few days ago?

Worried it's going to expire or something.

Ticket: 181126-005188

Not sure if there is anything she forgot to do?

Thanks!