The issues related to logging in to the North American megaservers have been resolved at this time. If you continue to experience difficulties at login, please restart your client. Thank you for your patience!
Addon that shows how much an item is really worth?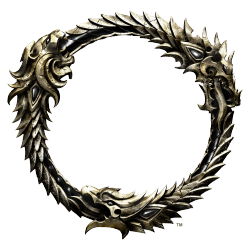 Is there a mod that shows how much an item is selling for on average in guild stores?

I have a lot of set items that i wont be using but know some of them are worth a decent amount of money, i just dont feel like going through the whole stack of items in guild stores to get individual prices.