Maintenance for the week of May 27:
• PC/Mac: No maintenance – May 27
• PC/Mac: NA and EU megaservers for patch maintenance – May 28, 4:00AM EDT (8:00 UTC) – 8:00AM EDT (12:00 UTC)

How do you test/judge someone before adding them to your raid group?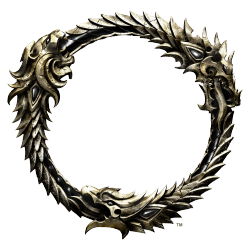 Are there achievements you look for (i.e. as a tank did you complete MHK hardmode)? do you look for someone who's solo healed vso or cleared other trials with certain configurations? do you look for a flawless conqueor as a dd? what do you look for when end game recruiting.