Maintenance for the week of February 18:
• PC/Mac: No maintenance – February 18
• Xbox One: EU megaserver for maintenance – February 20, 4:00AM EST (9:00 UTC) - 12:00PM EST (17:00 UTC)

Good Add-ons / UI mods for a new player?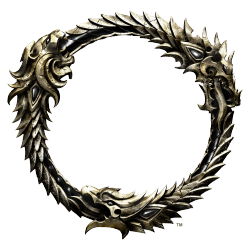 I just started playing ESO again earlier this week (I've tried a few times in the past but didn't stick at it), and I'm enjoying myself, but I was wondering if anyone could give me a simple list of add-ons and mods that they would recommend a new player use?

I'm playing a Warden so would like healing focused ones as well as general quality of life add-ons/mods.