I've been through the pages of google looking for help. I've found none in the dozen or so things that i've tried.
So, what I'm asking for here is for you to treat me like a moron and offer suggestions on fixing this as if I were five. (yes, I know.. filmed vertically, go easy on my butt)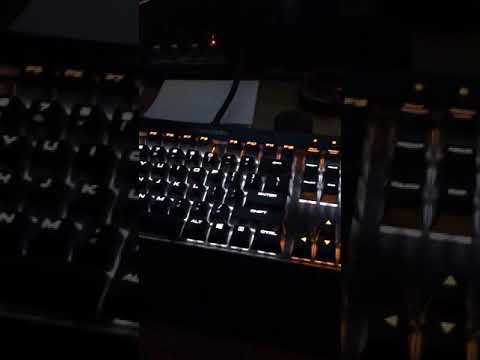 https://www.youtube.com/watch?v=1oyV6MA1mec
Among erratic acceleration issues, I'm also experienced instances where the camera will essentially take control of itself based upon a previous input (whatever direction I previously moved the mouse in) and continue to rotate in that direction until another input is received. I lose all ability to control the camera until a button is clicked. From a hardware standpoint, I know the mouse is working fine as this is the only game... the only .exe as a matter... that gives me this issue.
System:
i7-4790k (knocked down OC to stock to see if it fixed it - it didn't)
16gb memory
@2133
MSI Z97-G45
EVGA GTX 1080 ti SC2 (knocked down OC to stock to see if it fixed it - it didn't)
Logitech G600 @ 1650DPI, polling rate tried at 125-142-166-200-250-333-500-1000
Mouse acceleration disabled in settings.
MouseRawInput set to 1
MouseSmoothing set to 0