Maintenance for the week of May 20:
• [COMPLETE] PC/Mac: NA and EU megaservers for patch maintenance – May 20, 4:00AM EDT (8:00 UTC) – 10:00AM EDT (14:00 UTC)
• Xbox One: NA and EU megaservers for maintenance – May 22, 6:00AM EDT (10:00 UTC) – 9:00AM EDT (13:00 UTC)
• PlayStation®4: NA and EU megaservers for maintenance – May 22, 6:00AM EDT (10:00 UTC) – 9:00AM EDT (13:00 UTC)
Registering Sommerset key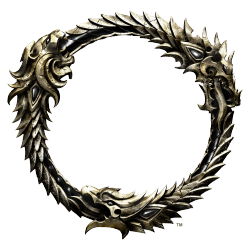 Just got my physical collectors edition including ofc a key . I tried to register the key and i would not accept it telling me to check the key again or contact my retailer .

I am aware that it is not the 5th yet but in my experience you can usualy register keys ahead of release especialy for mmos . This is my first ps4 mmo tho .

So should i worry and contact my retailer or will the key work on the 5th and that is just how it works on ps4 ?