Looking for a casual RP guild, PC, NA-server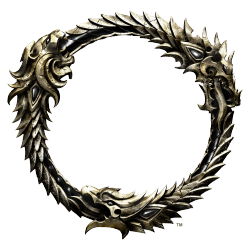 I have been involved in many different RPs on a few different MMO, though my adventures started out in a tavern in the Forgotten Realms. Very new to ESO but loving the world thus far and looking for people to RP and share the story lines with.
I admit, I am still working on the back story for my Nord, but as he has traveled from Coldharbor into the lands of the living, a taste for life in the shadows was found. A life of fulfilling writs written with quill that are ended with a blade from the dim lite corners of the world.

I mention casual in the title because I am not able to be one every night and at times may only be available on weekends, just depends on RL.