The issues related to Steam players logging in to the North American and European PC/Mac megaservers have been resolved at this time. If you continue to experience difficulties at login, please restart your client. Thank you for your patience!

The characters of cinimatic trailers?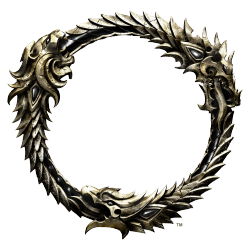 So who are they? By the Summerset poster I assumed there will be the woman from trailer, won't she?