Maintenance for the week of September 21
• [COMPLETE] PC/Mac: NA and EU megaservers for patch maintenance – September 21st, 4:00AM EDT (8:00 UTC) – 8:00AM EDT (12:00 UTC)
The characters of cinimatic trailers?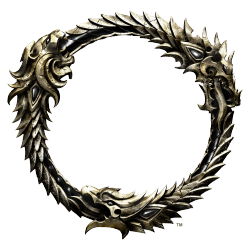 So who are they? By the Summerset poster I assumed there will be the woman from trailer, won't she?