Maintenance for the week of January 23:
[IN PROGRESS] ESO Website for maintenance – January 26, 2:00PM EST (19:00 UTC) - 6:00PM EST (January 27 - 1:00 UTC)
NA PC MagSorc looking for a mature fun guild.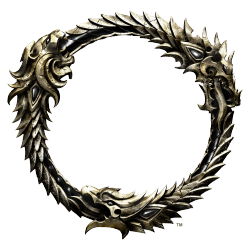 Hello everybody!
So i just started ESO a few weeks ago... My first toon is a lvl 33 MagSorc. Just looking for a fun guild to do stuff with. Have endgame experience in WoW EQ2 and EQ so raiding (trials) isn't exactly a new concept for me. I'm 40 years old and a bit on the dirty humor side of things and would love to find a guild to just hang with maybe run some dungeons and that sort of thing. Hope to hear from somebody soon!