Maintenance for the week of May 20:
• PC/Mac: NA and EU megaservers for patch maintenance – May 20, 4:00AM EDT (8:00 UTC) – 10:00AM EDT (14:00 UTC)
• Xbox One: NA and EU megaservers for maintenance – May 22, 6:00AM EDT (10:00 UTC) – 9:00AM EDT (13:00 UTC)
• PlayStation®4: NA and EU megaservers for maintenance – May 22, 6:00AM EDT (10:00 UTC) – 9:00AM EDT (13:00 UTC)

Unable to place second storage chest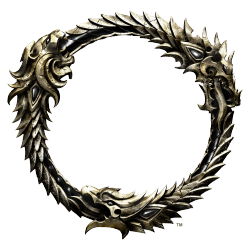 I bought a small home. I have no furnishings at all, except the first storage chest I bought and placed.

I then purchased a second storage chest. It shows up in my collectibles tab, but not in the tab with housing storage items.

I've been trying to "place" this second storage chest, but there is no option. It does not appear listed in the housing/storage function (F5)

Any ideas how to access/place the second storage chest?

Help?