Maintenance for the week of January 18:
• PC/Mac: No maintenance – January 18
• PC/Mac: NA and EU megaservers for maintenance – January 19, 4:00AM EST (9:00 UTC) - 8:00AM EST (13:00 UTC)
• Xbox One: NA and EU megaservers for maintenance– January 21, 6:00AM EST (11:00 UTC) - 10:00AM EST (15:00 UTC)
• PlayStation®4: NA and EU megaservers for maintenance – January 21, 6:00AM EST (11:00 UTC) - 10:00AM EST (15:00 UTC)
Trait and enchantment for resto staff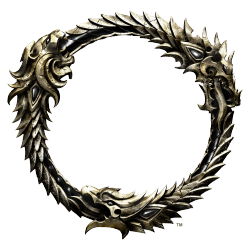 Hello everyone
I'm a Nightblade healer and i don't which traits and enchantment put on my resto staves (yeah, i'm trying double resto)
On the backbar i'm going with spell damage enchant and Nirnhoned trait. It's the bar where i have my "DPS" skill like Strife, Refreshing path and my Nightblade ultimate. My "healing" ability is healing ward. That's why i thought more spell damage would have been good.
On my main bar i have mostly resto staff skills or healing ones like Energy Orb and the resto ult. I don't know what to use on this bar. Maybe powered? Or is Nirnhoned still better? And which enchant?