Maintenance for the week of November 2:
• PC/Mac: NA and EU megaservers for patch maintenance – November 2, 4:00AM EST (9:00 UTC) - 10:00AM EST (15:00 UTC)

Are housing storage chests working (yet)?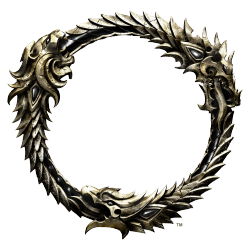 I've seen or heard multiple references to the contents of chests disappearing. There's also been some question as to whether furnishings can be stored in chests.

What's the current status on these fronts?