Maintenance for the week of August 19:
· PC/Mac: NA and EU megaservers for patch maintenance – August 23,  4:00AM EDT (8:00 UTC) - 8:00AM EDT (12:00 UTC)

"Fortune and Fate" achievement?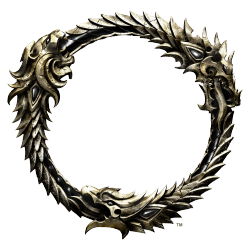 Can someone tell me what I need to do to get this achievement?
I've already completed all 24 quests in Clokwork City but I have no idea how to get it...