Maintenance for the week of August 20:
• PC/Mac: North American and European megaservers for patch maintenance – August 20, 4:00AM EDT (8:00 UTC)
On Tuesday, from 10:00AM to 12:00PM EDT, the forums will be undergoing maintenance. During this time there may be brief periods where the forums will be unavailable.
Please refresh your browser cache if you are having problems signing in.
My pre-"One Tamriel" update character sees old gear differently than new characters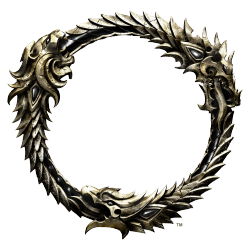 Came back to the game after a bit of a break and my first character is exactly where I left it, at around CP 50 with mostly level 45-50 gear as that was the level of Coldharbour at the time. I can put that gear in the bank and another, newer character will see it as the updated/scaled gear with much higher stats, which is still understandable to a point, but any gear I try to craft appears to my first character as the pre-update versions, with extremely low stats. A level 24 steel cuirass appears as 884 on the first character but 2480 on the second.

Is this intentional? A bug? Am I out of luck with crafting until I hit CP160?