My pre-"One Tamriel" update character sees old gear differently than new characters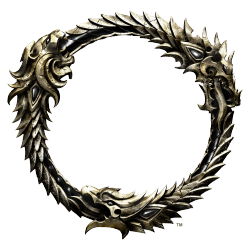 Came back to the game after a bit of a break and my first character is exactly where I left it, at around CP 50 with mostly level 45-50 gear as that was the level of Coldharbour at the time. I can put that gear in the bank and another, newer character will see it as the updated/scaled gear with much higher stats, which is still understandable to a point, but any gear I try to craft appears to my first character as the pre-update versions, with extremely low stats. A level 24 steel cuirass appears as 884 on the first character but 2480 on the second.

Is this intentional? A bug? Am I out of luck with crafting until I hit CP160?