Maintenance for the week of September 21
• ESO Website for maintenance – September 24th, 11:00AM EDT (15:00 UTC) – 3:00PM EDT (19:00 UTC)
• ESO Store and Account System for maintenance – September 24th, 11:00AM EDT (15:00 UTC) – 3:00PM EDT (19:00 UTC)

Help with Magdk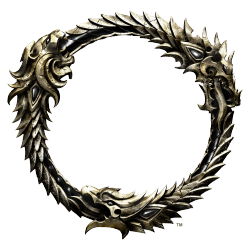 Hey guys i need some help with my magdk, i have tried different setups but I still can't feel comfortable in cyrodil.I have gone from shackle/sun to shackle/alteration now.I run 5heavy2light
So I have a couple of questions
How am I going to permablock running witchmothers?Should I run tristat instead?
What glyphs should I run on jewelry?
Is heavy better than light?
What is bis right now for magdk?I main a magsorc and have never played another character so I never played around with these sets.

I almost always run solo or duo.