Maintenance for the week of June 24:
• [COMPLETE] ESO Store and Account System for maintenance – June 26, 4:00AM EDT (08:00 UTC) – 12:00PM EDT (16:00 UTC)
All 1h-Shield Tank viable?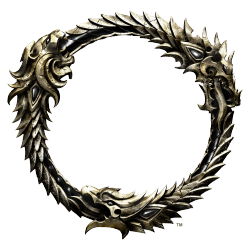 I find that I don't really like the idea of a tank that relies on magic damage or abilities that drain mana too much. It feels too much like a death-knight to me.

I plan to try using a tank that has all 5 main slot abilities from the 1h-Shield tree and the ultimate being Magma Armor from the Earthen Heart DragonKnight tree. I don't really like the idea of spending a point in Earthen Heart just to level the tree and unlock the ultimate though.

I don't like the idea of spreading stat points across stamina and magicka and so the above build would rely pretty much entirely on stamina and HP.

Does anybody else think that the weapon trees should have had ultimates aswell?