Maintenance for the week of May 27:
• PC/Mac: No maintenance – May 27
• PC/Mac: NA and EU megaservers for patch maintenance – May 28, 4:00AM EDT (8:00 UTC) – 8:00AM EDT (12:00 UTC)

Good combo for Stamblade?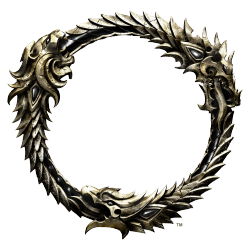 I'm currently running with 5 Clever Alchemist (Impenetrable, medium) and 2 Viper (Knife of Shadows and Ring), but at the moment it feels like it could be better. I was fighting a high level DK in Cyrodil in a confined space, and while I was proud he was struggling to kill me, the struggle worked vice-versa. I'm still waiting to get lucky with Selene's Shoulder piece for the 12k damage but I still feel if I have that my armour and weapons could be better.

I'm also currently running dual wield for the moment until I can find a decent Viper greats word but I wanted some insight from more experienced players.

What kinds of skill, armour and weapon combo would you expect a Stamblade to utilize in PVP?