Maintenance for the week of May 10:
• PC/Mac: No maintenance – May 10
• ESO Store and Account System for maintenance – May 11, 4:00AM EDT (8:00 UTC) - 12:00PM EDT (16:00 UTC)
can eso add the ability to change dropped set items styles with what is craftable ?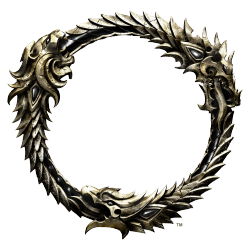 I don't like that there are TONS of different motif styles that dao did great with but all the best set items are dropped and stuck on that style.only... I want to make my burning spell weave set look like the buoyant armiger style just like u do with imperial and now morag tong.