Maintenance for the week of December 9:
• PC/Mac: NA and EU megaservers for patch maintenance – December 9, 4:00AM EST (09:00 UTC) - 8:00AM EST (13:00 UTC)

Selfishness of Battlegrounds game modes.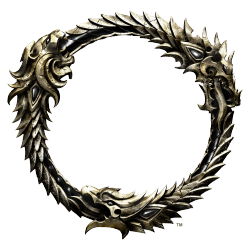 Ok I'm just gonna lay it down here. Every game mode but domination is full of very selfish very shady gameplay. Death match and capture the flags scoring system needs a serious tweak.

Death match you have sorcs with there auto execute which is annoying because 90% of the times you have a guy dead to rights and boom some sorc who's like 50 feet away in another fight gets the kill. Not a big deal if the kill wasn't almost all the points. Tanks and healers get no love or points if that is there only role in the fights.

Capture the flag promotes very selfish play as in who gets to cap the flags which is %90 of the points in the fight. How about every flag capture players within a radius of flag holder gets points. Kinda like scrolls captures in campaign.

Edited by Trashkan on June 17, 2017 2:12PM