Maintenance for the week of January 24:
• PC/Mac: No maintenance – January 24
• PC/Mac: NA and EU megaservers for patch maintenance – January 27, 4:00AM EST (9:00 UTC) – 8:00AM EST (13:00 UTC)
• ESO Website for maintenance – January 27, 2:30PM EST (19:30 UTC) – 3:30PM EST (20:30 UTC)
• ESO Store and Account System for maintenance – January 27, 2:30PM EST (19:30 UTC) – 3:30PM EST (20:30 UTC)
My and my friends rly, rly miss the 7day cp camp (fka haderus)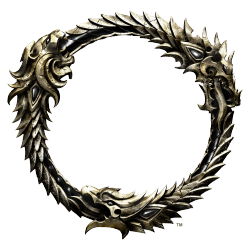 Vivec is only rly playable during early day, after that it becomes laggy and the queue to get in can sometimes be as high as 70+ At that time if you dont enjoy playing nocp, youre left with logging out.
Altmer Sorceror, magicka
Bosmer Nightblade, stamina.
Imperial Templar, stamina
Redguard Warden, stamina
Aldmeri Dominion!
PC EU
PvP only