Maintenance for the week of June 17:
• PC/Mac: NA and EU megaservers for patch maintenance – June 17, 4:00AM EDT (8:00 UTC) – 8:00AM EDT (12:00 UTC)
• ESO Store and Account System for maintenance – June 17, 10:00AM EDT (14:00 UTC) – 12:00PM EDT (16:00 UTC)
• Xbox One: NA and EU megaservers for patch maintenance – June 19, 6:00AM EDT (10:00 UTC) – 10:00AM EDT (14:00 UTC)
• PlayStation®4: NA and EU megaservers for patch maintenance – June 19, 6:00AM EDT (10:00 UTC) – 12:00PM EDT (16:00 UTC)

DDI version 11.1 still won't run the game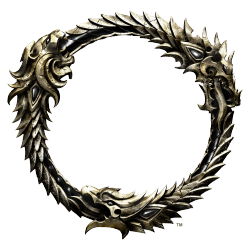 I have a Toshiba laptop L750 with Windows 10 64-bit, DirectX Version: DirectX 12, DDI Version: 11.1
I was able to download the Elder Scrolls online from the game discs bought at Wal-Mart but when I tried to play the game, the error stated that my DDI version wasn't sufficient to run the game. As I understood it, as long as the DDI version is over 11, it should run the game.

Is there a fix for this or have I wasted my money and a lot of time on the purchase of EOS?