Maintenance for the week of October 2:
• PC/Mac: NA and EU megaservers for patch maintenance – October 2, 4:00AM EDT (8:00 UTC) - 9:00AM EDT (13:00 UTC)
• ESO Store and Account System for maintenance – October 3, 9:00AM EDT (13:00 UTC) - 12:00PM EDT (16:00 UTC)
• Xbox: NA and EU megaservers for patch maintenance – October 4, 6:00AM EDT (10:00 UTC) - 12:00PM EDT (16:00 UTC)
• PlayStation®: NA and EU megaservers for patch maintenance – October 4, 6:00AM EDT (10:00 UTC) - 12:00PM EDT (16:00 UTC)
Unable to initialize the connection with Steam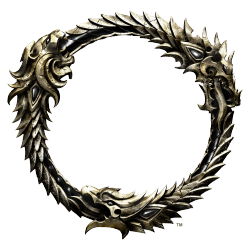 Hello,


I bought the game 2 years ago on Windows and I would like to play it on my Macbook Pro Retina 15.


I downloaded the game with the link on my account page and installed everything on my mac. But when I launch the game, I see the main menu and after few seconds an alert says something like « Unable to initialize the connection with Steam. Make sure you launch the game through Steam". The problem is I didn't buy the game on steam but on the Zenimax shop, and apparently the OS X version that you can download from elderscrollsonline.com is a steam version.


I tried to add the game on steam as a non-steam game but it didn't work (I had the steam Overlay). Any idea?


Thanks.