Maintenance for the week of June 24:
• PC/Mac: No maintenance – June 24
• ESO Store and Account System for maintenance – June 26, 4:00AM EDT (08:00 UTC) – 12:00PM EDT (16:00 UTC)

Is it lore breaking to role play a civilized goblin?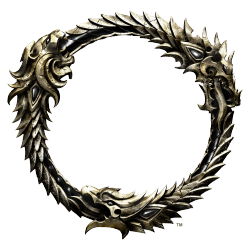 Hello all!
I am rather new to The Elder Ecrolls Online and I cant wait to jump into the roleplay because that is ELDER SCROLLS game!
Anyway I was thinking to make a goblin assassin character (skinny and short orc) but I am not sure if that isn't breaking any game lore. I can't remember of any goblins that were accepted in the society and/or of any goblins that are reasonable and somewhat intelligent. My backup plan is my character to be a half goblin but again not sure if it is alright to create a new race here. That sounds even more lore breaking. And my third option is to roleplay him in the wilds, never enter cities. A deserter from the clan. But that would kinda ruin my leveling and pretty much most social contacts that I may create otherwise :P
Thanks in advance for your responds and have a great day